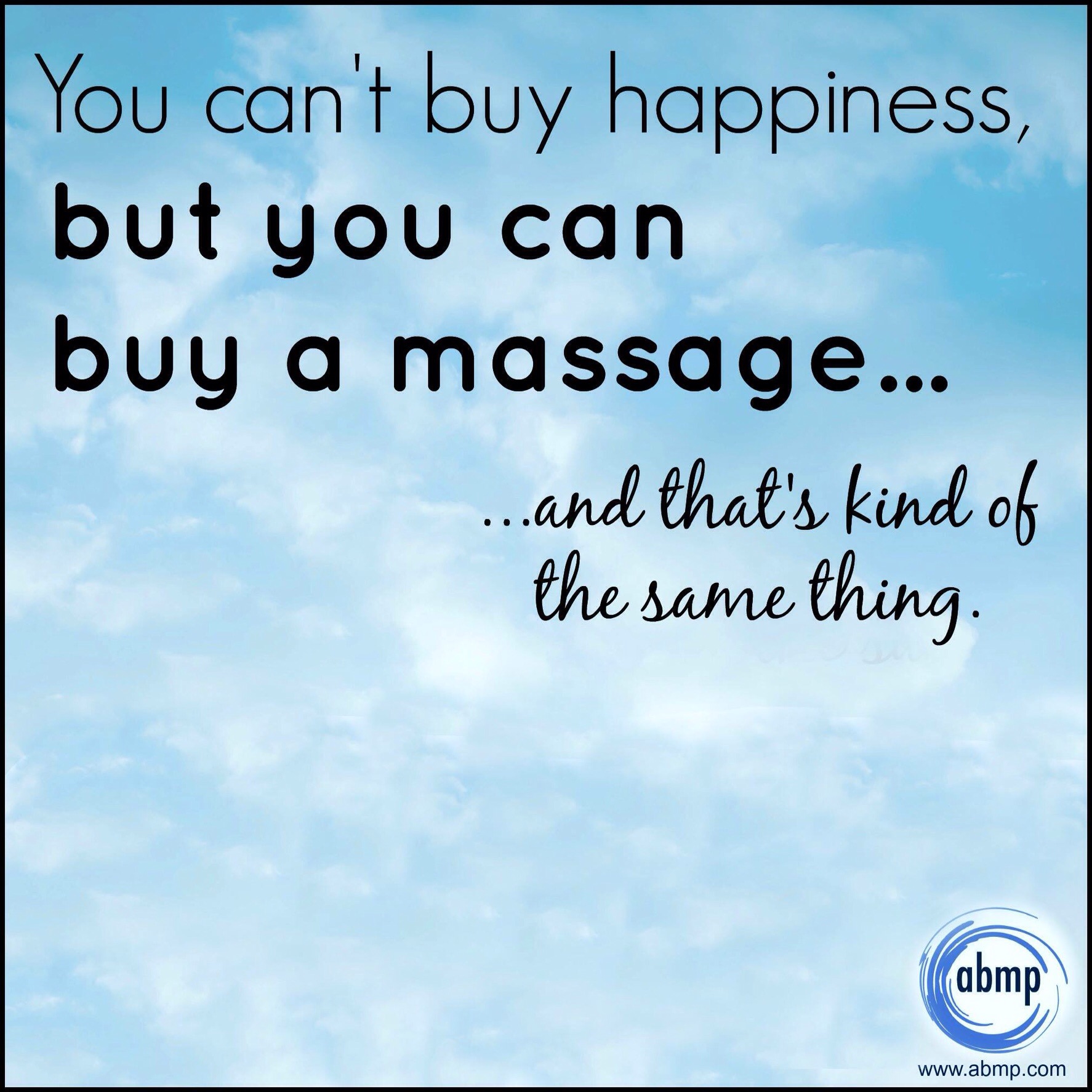 Welcome to Healing Tree Therapeutic Massage!
Lee Ann Polonus, LMT, (GAMT008881)
2431C Habersham St. (Upstairs), Savannnah, GA 31401
Enthusiastically practicing massage therapy since 1994
Customized Sessions- Trained in Classical Therapeutic Massage, Swedish, Deep Tissue, Tui Na (Chinese Medical Massage), Lomi Lomi, Prenatal Massage, and Neuromuscular Therapy
Increased relaxation, enhanced movement and flexibility are just a few of the many health benefits of having a massage. Massage facilitates your body's natural healing process! Let me help support your pain management, or help to relieve the daily stresses of life.
I look forward to seeing you at my studio on Habersham St., or your location. I know I can make a difference in the way you feel!
-Lee Ann
Schedule by Phone: (215) 939-0240 or email me at: leeannpolonus@gmail.com with questions about home or office visits, or any other concerns.
Schedule Online! Press the 'Book Now' button below, or on the Online Scheduling Page to view services and times available.
My daughter, Emily Fraser, LMT/RYT, is offering Thai Yoga Massage as well as private yoga instruction at our location! Check out the benefits!
www.savannahthaiyogamassage.com
I have a fragrant pharmacy of Certified Pure Grade Essentials that I love to use and share! www.mydoterra.com/leeannpolonus